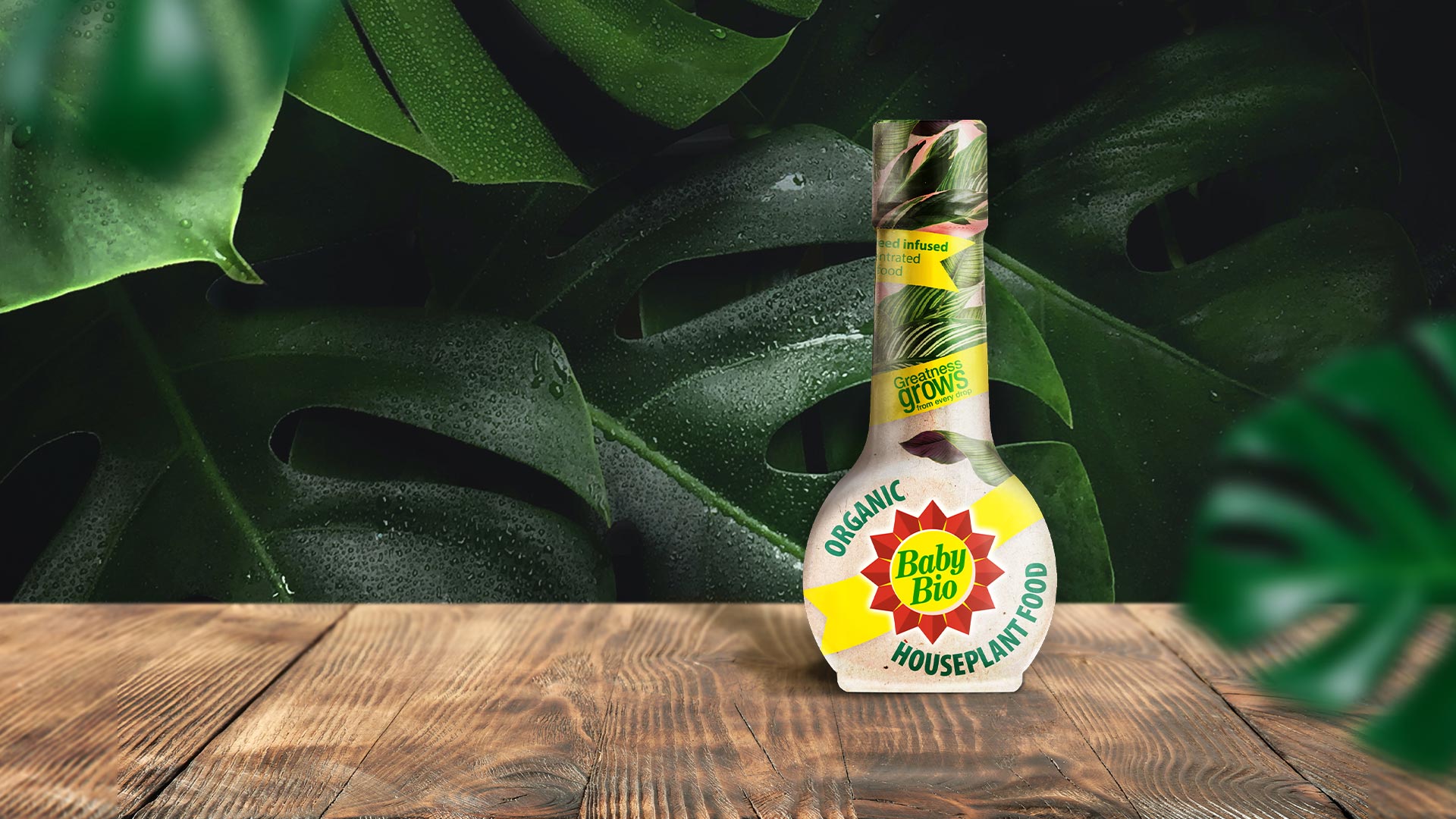 THE NATION'S FAVOURITE
Baby Bio has been Britain's favourite
houseplant food brand for 70 years.
We were commissioned to celebrate this anniversary with a commemorative logo for a product that everybody knows. The brief was to celebrate the history but at the same time be attractive to a mainstream audience.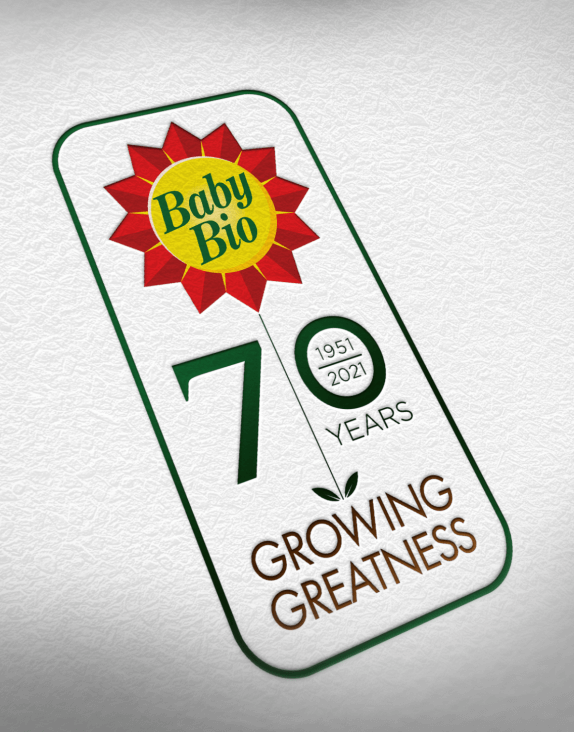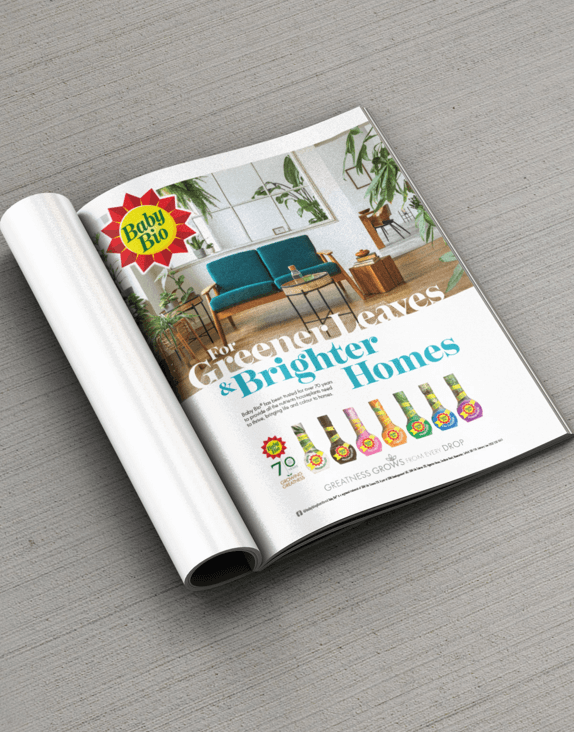 UNSEEN IS UNSOLD
We also created the distinctive bottle packaging design for the new organic version that sits within the range.
Other projects include trade advertising, social media assets and influencer packs. POS executions that get the products seen in-store and on shelf. Plus, printed literature which provides more information about how to use it.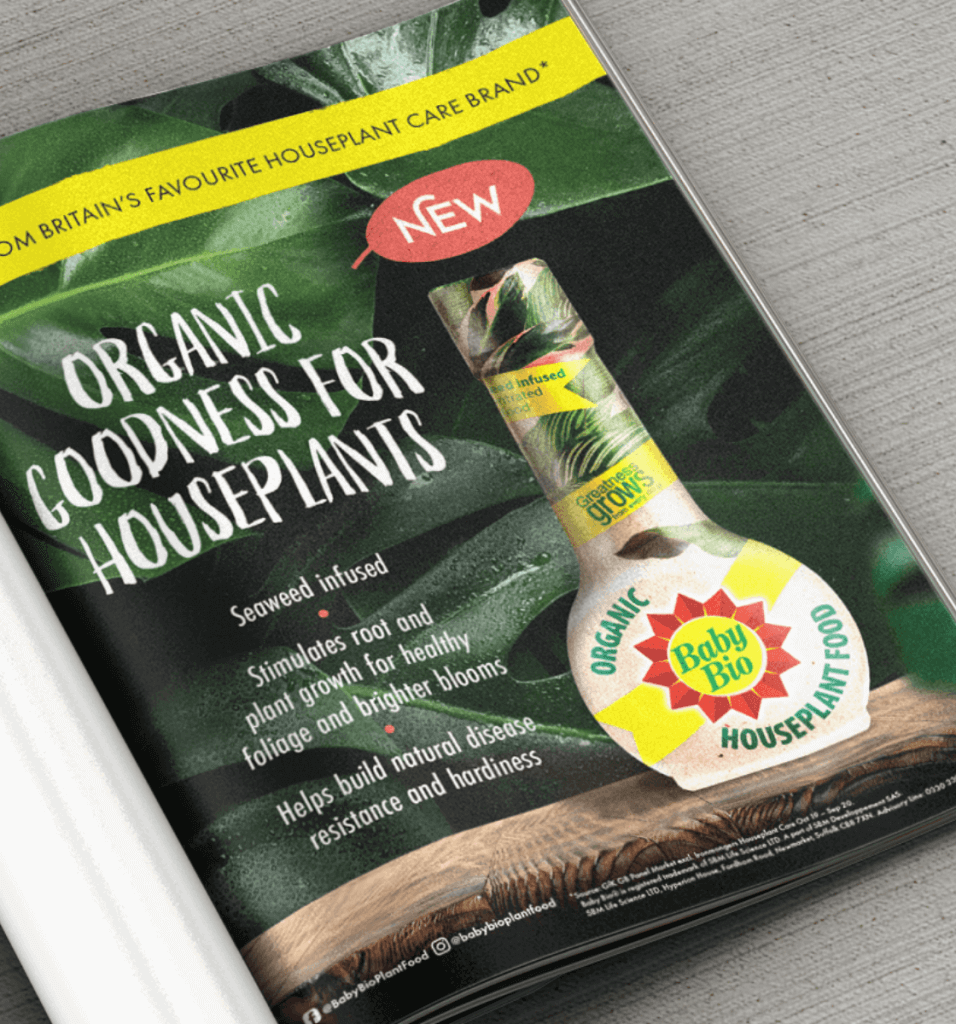 Careful Evolution
Baby Bio is a heritage brand that requires careful evolution, that's why we work with the team at 032 Design.

James Ramnought, SBM Life Science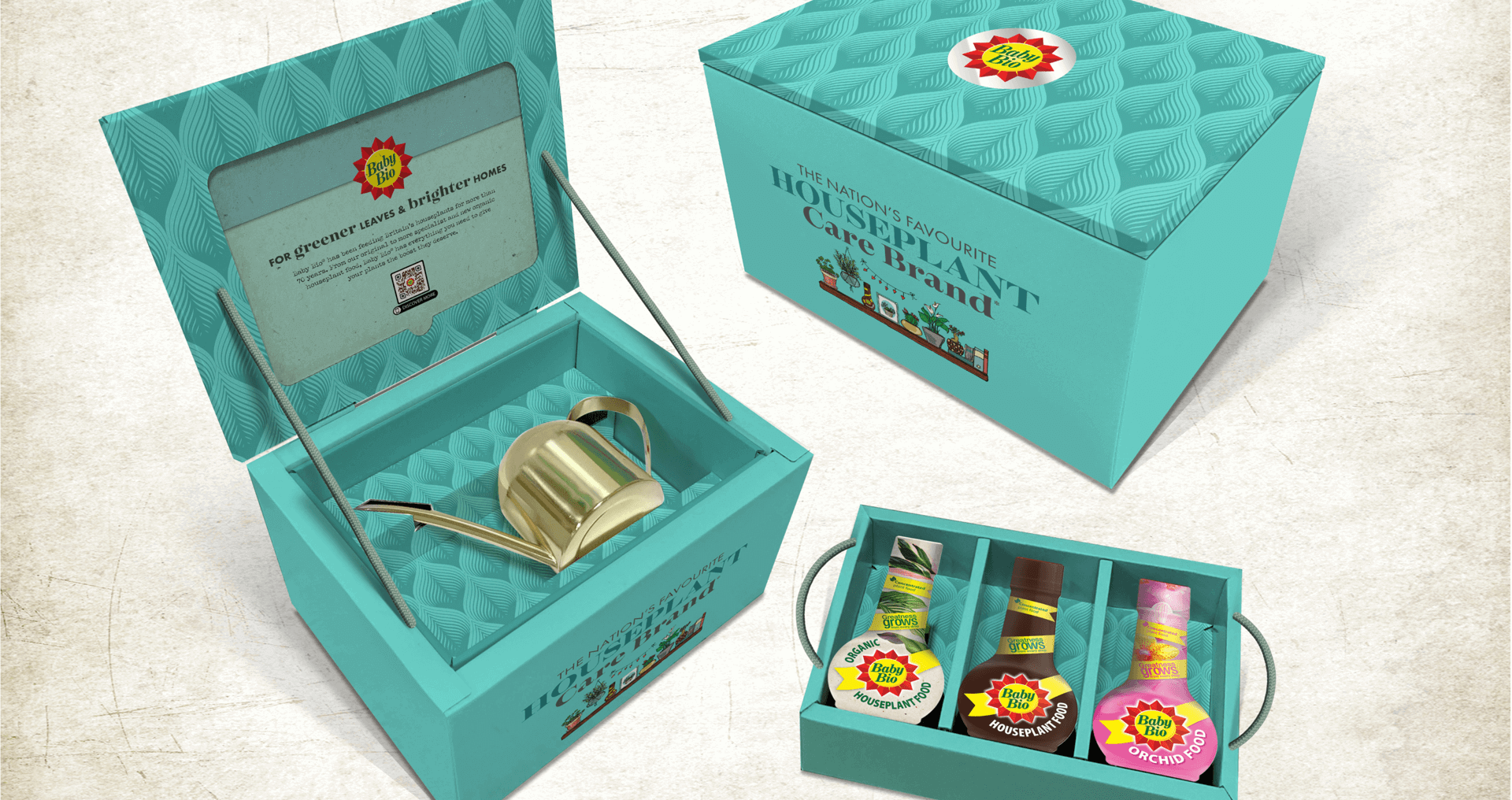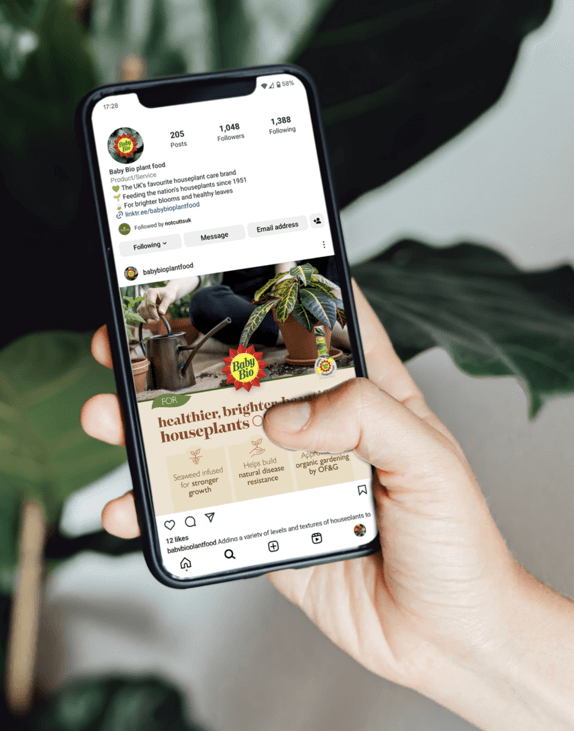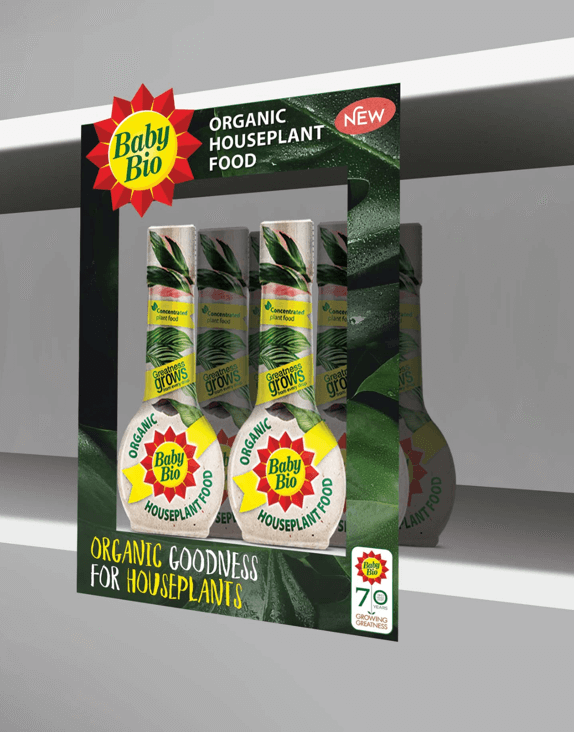 Get in touch
Talk to us today about your next project