START HERE AND FIND OUT MORE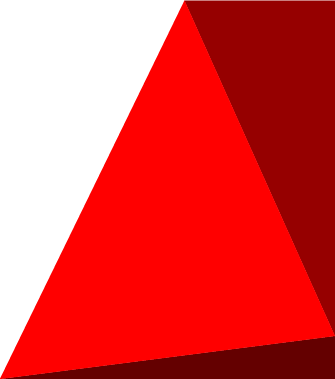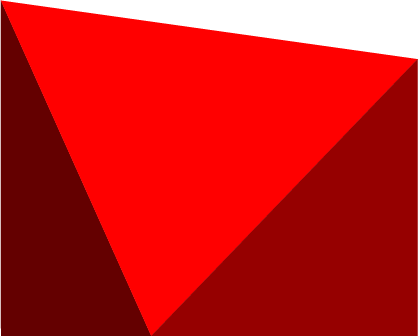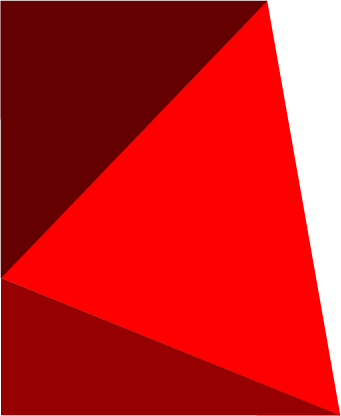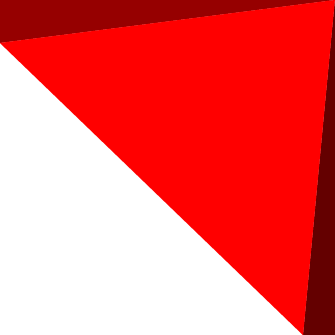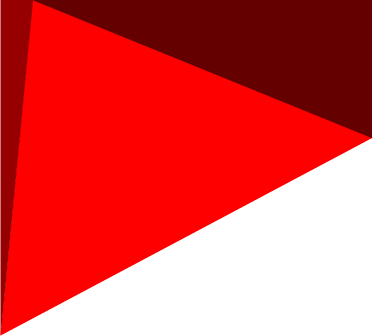 Interrogate
The moment you stop measuring is the moment you stop improving as a business. Which is why our i5 is a cyclical process. With each iteration we review what worked well and where there is room for improvement, tracking those all important results to build intelligence over time about your business.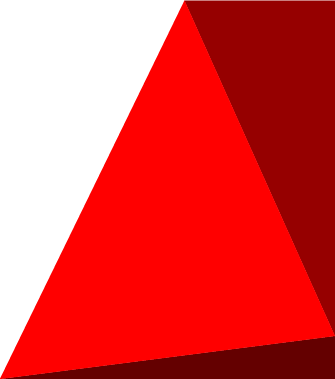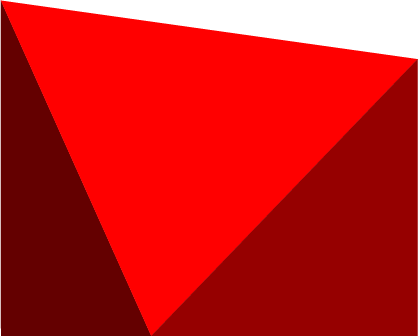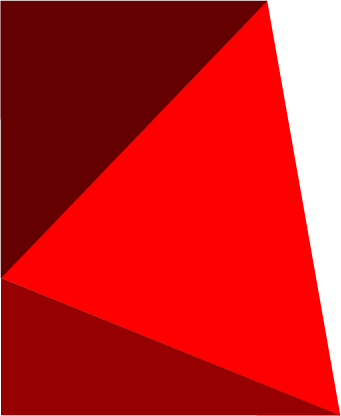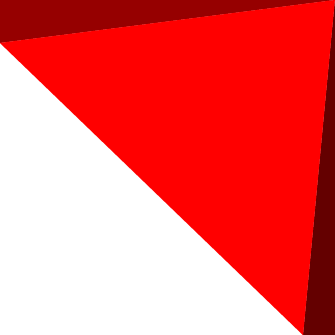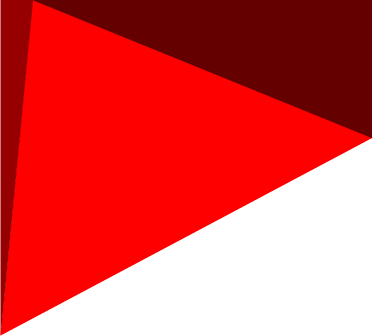 Investigate
It's about the macro environment and building a picture of your organisation within your marketplace – where you are going, your vision and your objectives. Pulling together relevant existing and secondary research, we examine the political, economic, social, technological, legal and environmental factors that could impact the future direction of your business.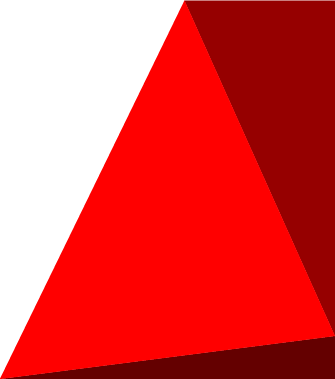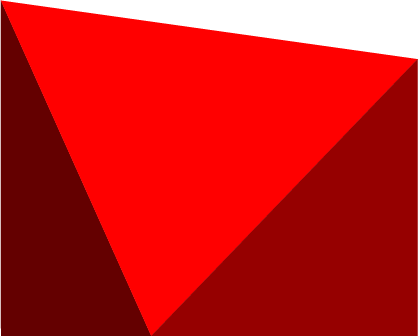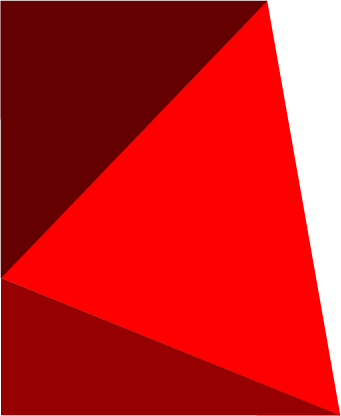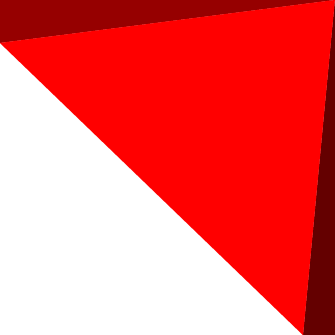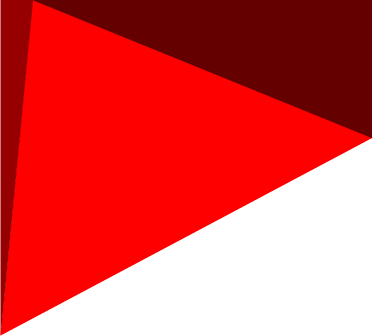 Insight
Having identified the gaps in our knowledge, now we can start to fill in the blanks. At this stage we are thinking about the micro environment – your people and your customers and what we need to do to meet their needs and your business objectives; drawing out the golden threads of insight that really impact your business.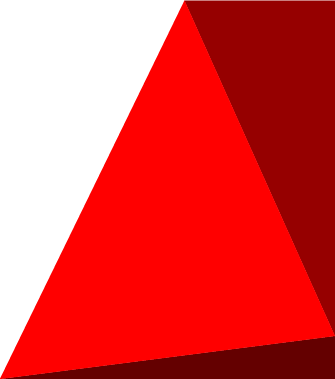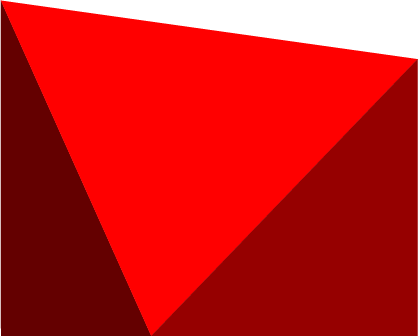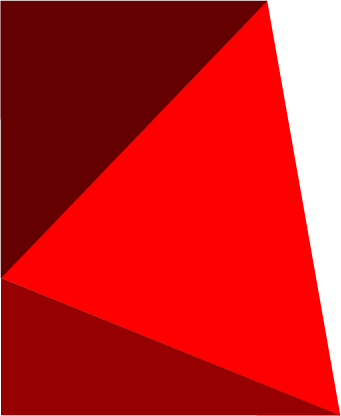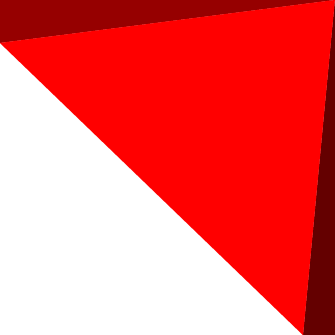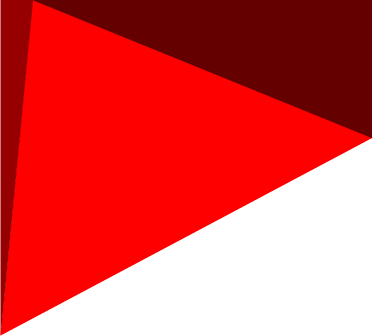 Implement
We're a fully-qualified agency providing best practice project delivery that proves you don't have to be chaotic to be creative. We'll keep you informed every step of the way and ensure that your projects are delivered on time and on budget.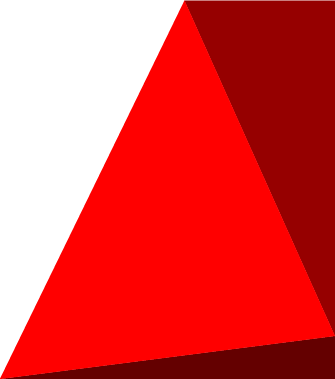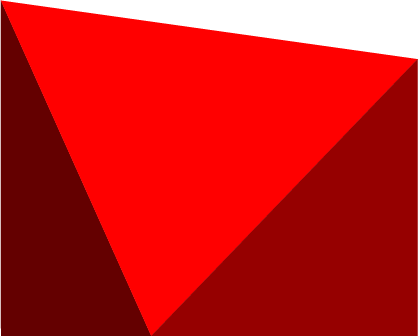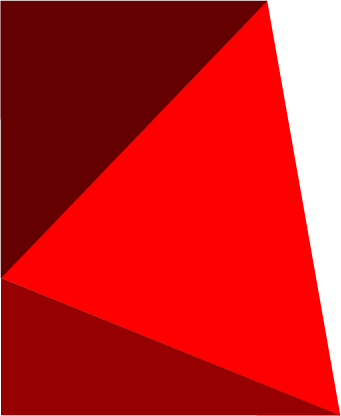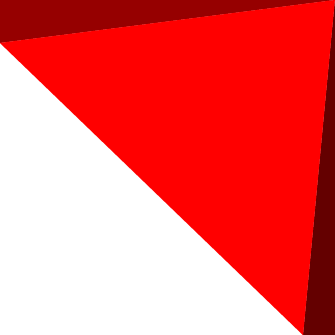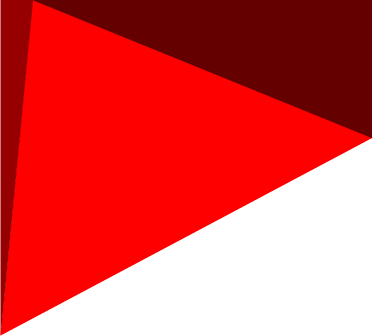 Inspire
With everything we have learnt we will have moved from the problem as defined to the problem as understood. Our insight will enable us to develop creative thinking that brings the science and the magic together, creating a Brilliant Experience for you and your clients.