 Brand
Strategy
Our strategic i5 approach is designed to guide you through the stages required to position your brand where it can win.

Brand
Identity
We create brand identities that reflect your desired position in the market and inspire your customers to engage.
Marketing
Strategy
& planning
Our i5 approach allows us to understand who your customers are, what they need from you and the best channels to reach them. We create marketing strategies that deliver a sustainable competitive advantage.
Video and Animation
From high production live filming to simple animation, we create a range of engaging video content.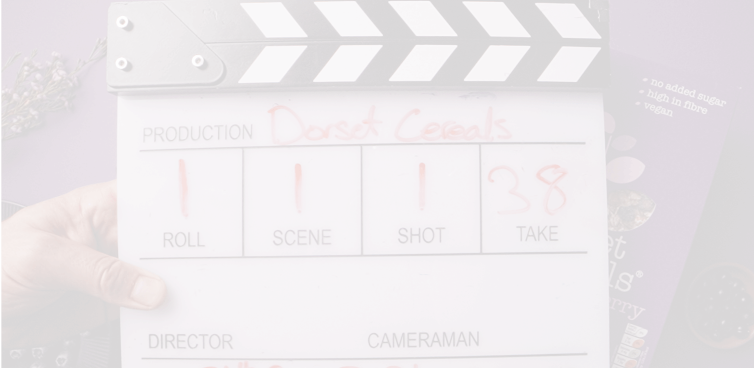 Brand
Implementation
Our team are here to amplify your brand at every touchpoint – on time, on brief and on budget. Packaging
Our packaging design skills help customers to recognise and identify your products, whilst standing out on shelf against your competitors too.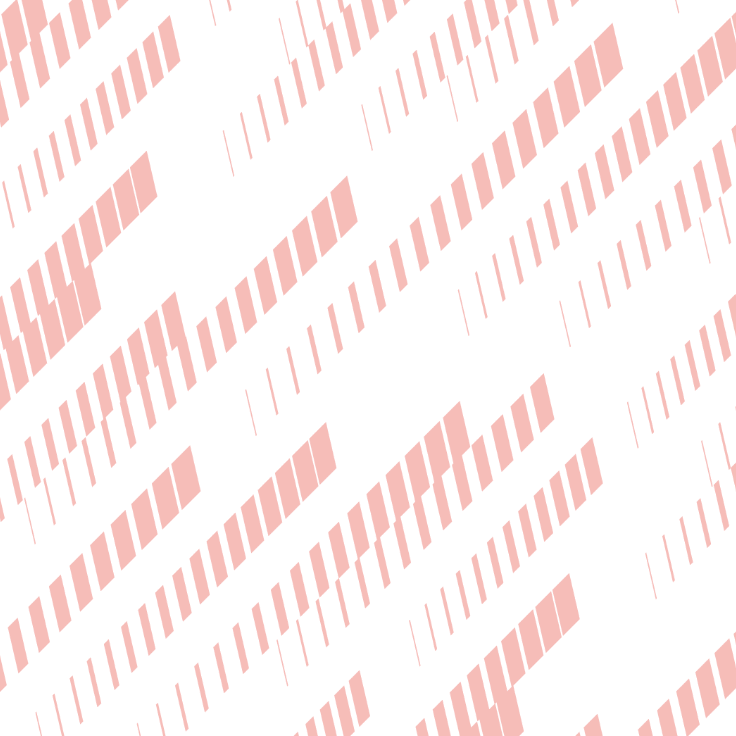 Point of Sale
The competition for customer attention instore is fierce. We believe that unseen is unsold. That's why our POS designs are all about making your products impossible to ignore.
Design for print
We embrace digital channels, but still appreciate the role of print. From simple flyers to comprehensive catalogues, we have all the skills to deliver these projects.
Retail Category
Concepts
Do you feel your category could be better represented in-store? We can provide conceptual ideas to enable retailers to see the benefits of an enhanced presence.
Venue Branding
From the world famous Oval cricket ground to the prestigious Albert Hall, we have been trusted to design, produce and install branded signage within a number of high profile venues.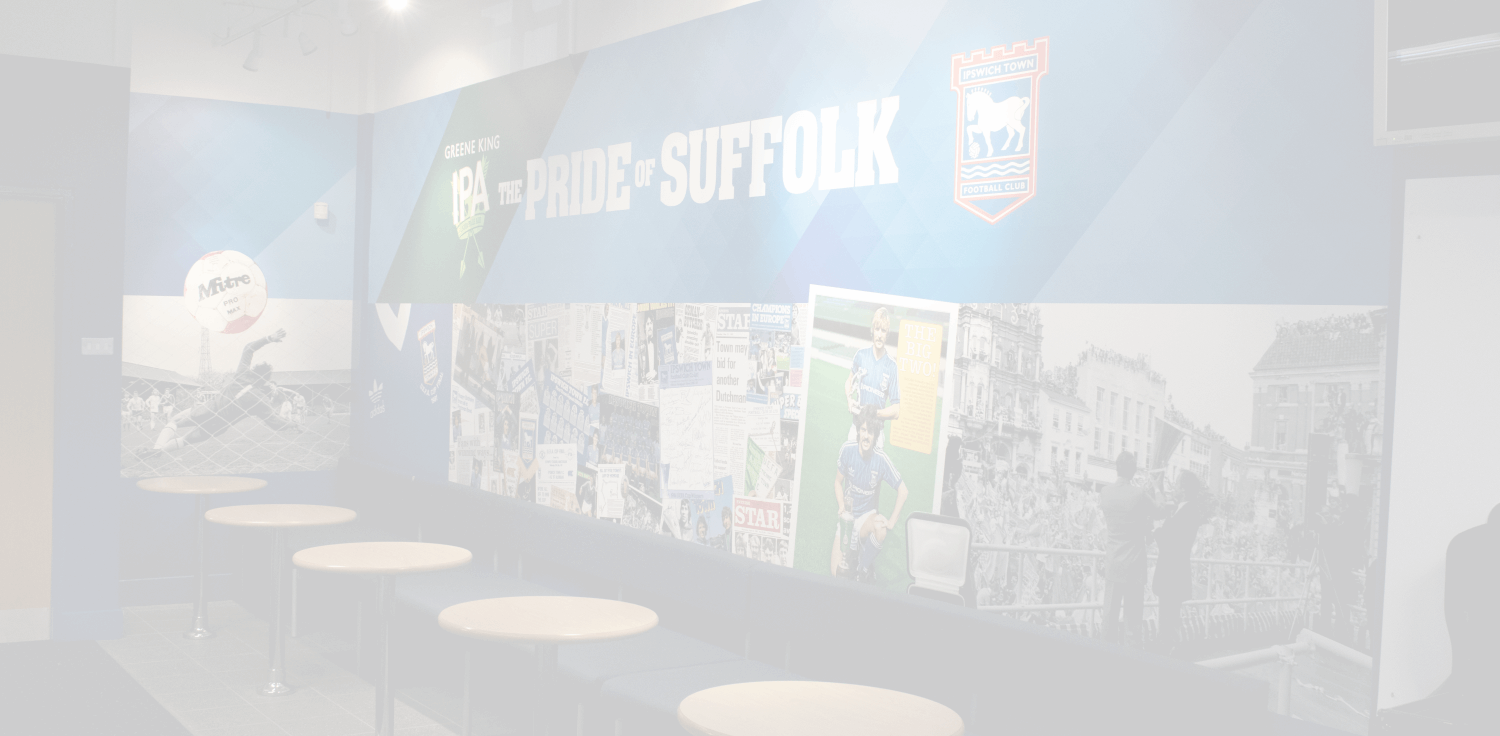 Internal Office Graphics
We bring brands to life in your office environment, reaching your employees every day with graphics that inspire. We also manage the full process from design to installation.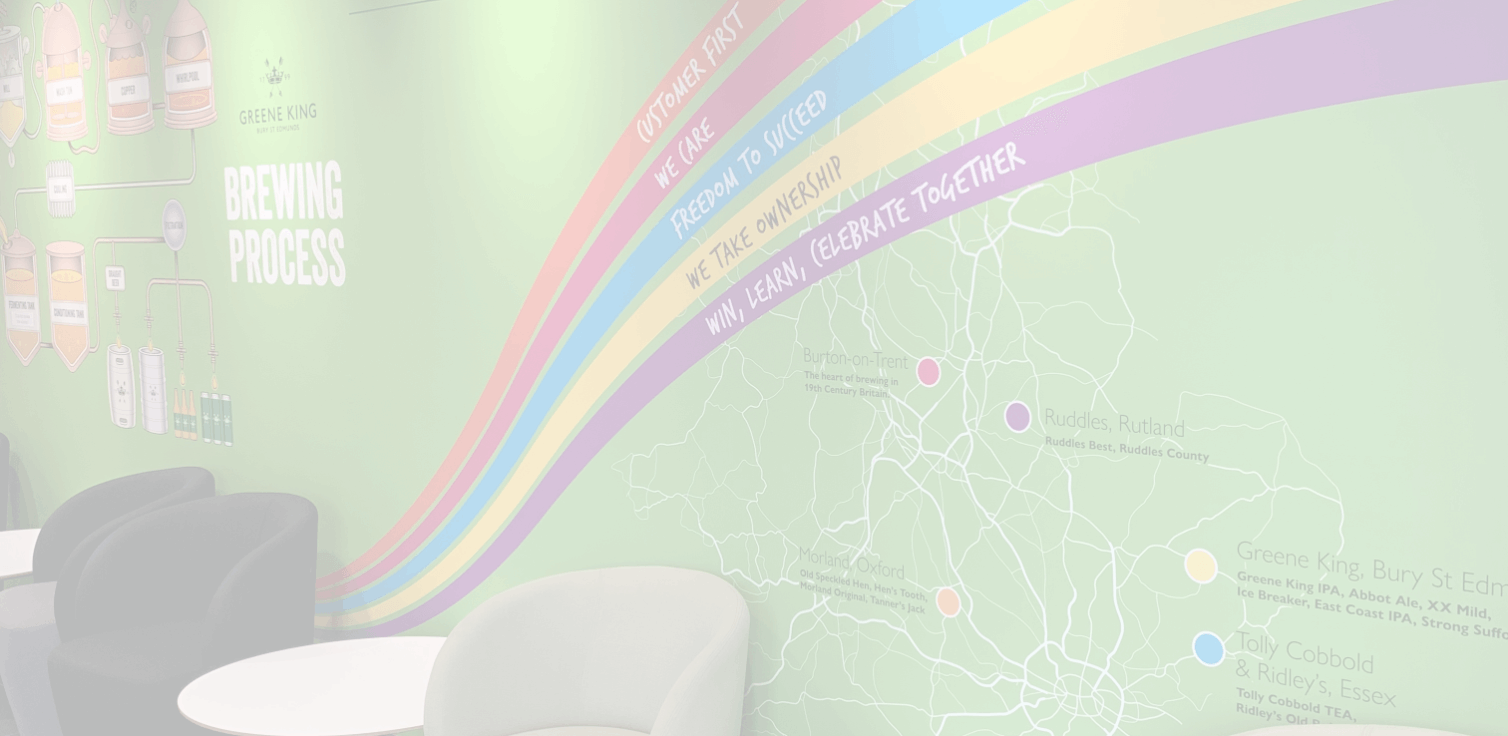 Merchandise
Branded merchandise is a great way of extending the reach of your brand. We've designed everything from polo shirts to pencils, coasters to camper vans and everything in between.

Seasonal
Applications
A seasonal design twist can sometimes provide the catalyst to tempt a new audience to try your product. Christmas, Halloween, Easter, Valentine's Day; we can create something special for every occasion.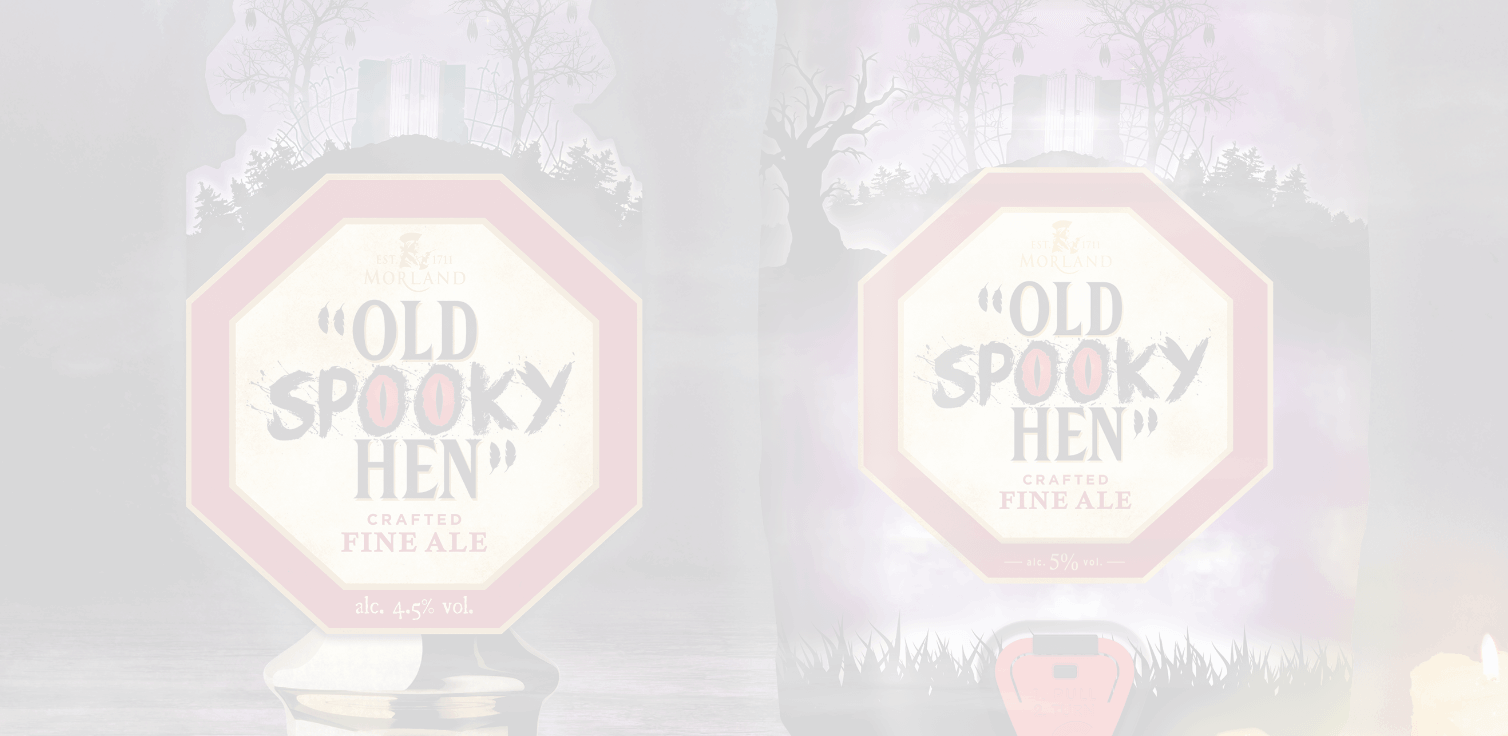 Digital Asset
Creation
How do you get potential customers to stop scrolling and respond? We're experienced in providing high-impact digital assets for websites and social channels that drive engagement. PHOTOGRAPHY &
RETOUCHING
From elaborate, high-production photoshoots to a simple desktop shot, we can look after your image requirements from storyboard to completion.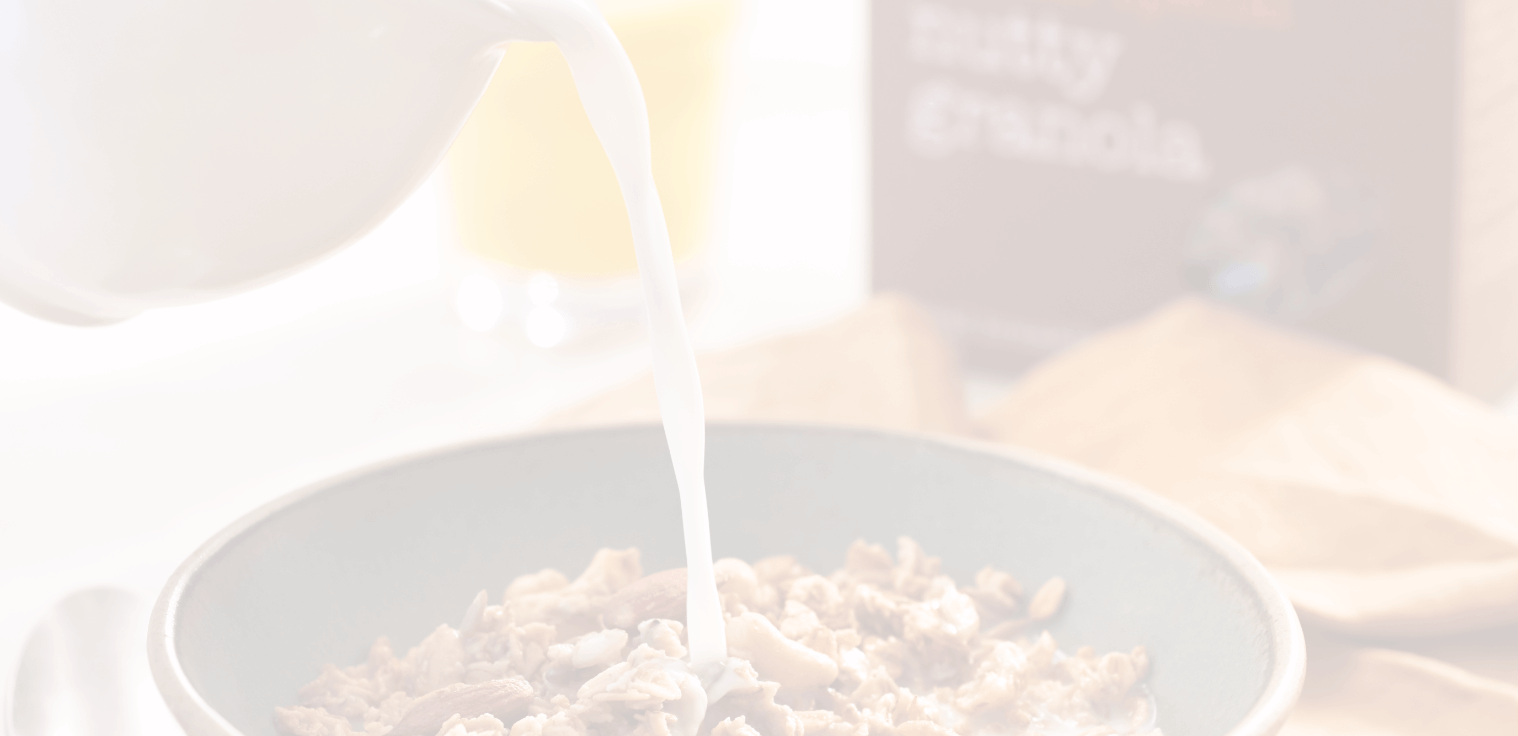 FOR WEBSITE AND DIGITAL
MARKETING SERVICES
please visit our sister company, Jacob Bailey

---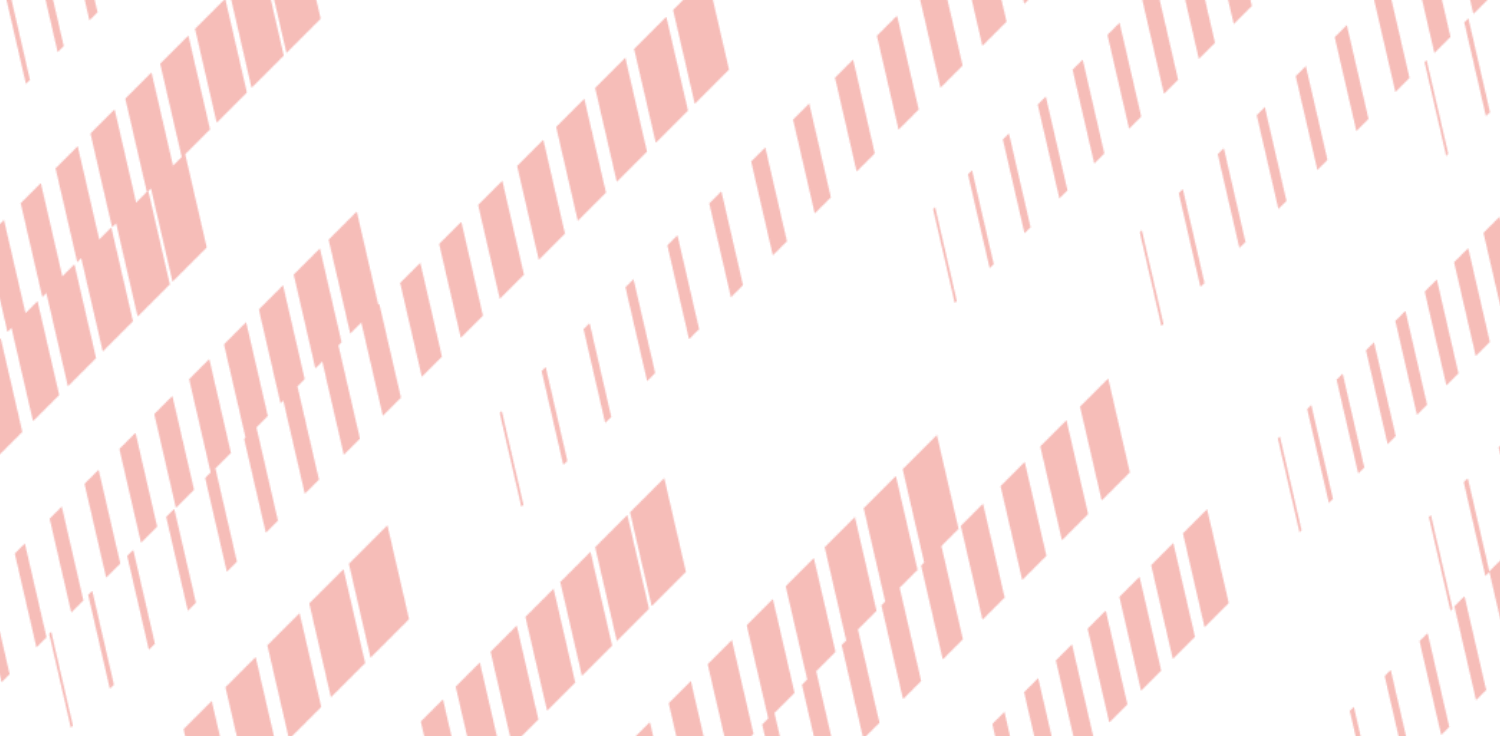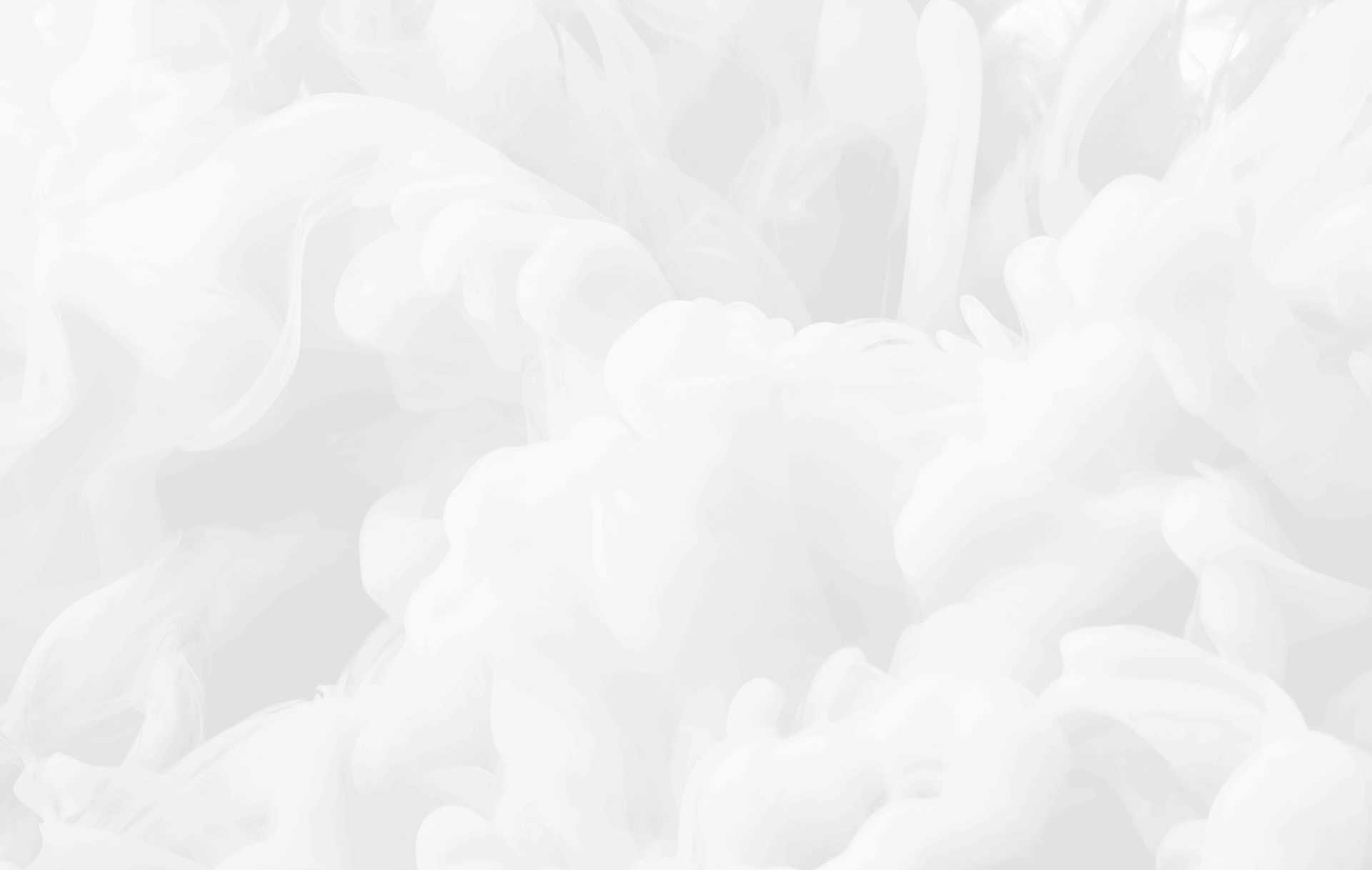 Get in touch
Talk to us today about your next project