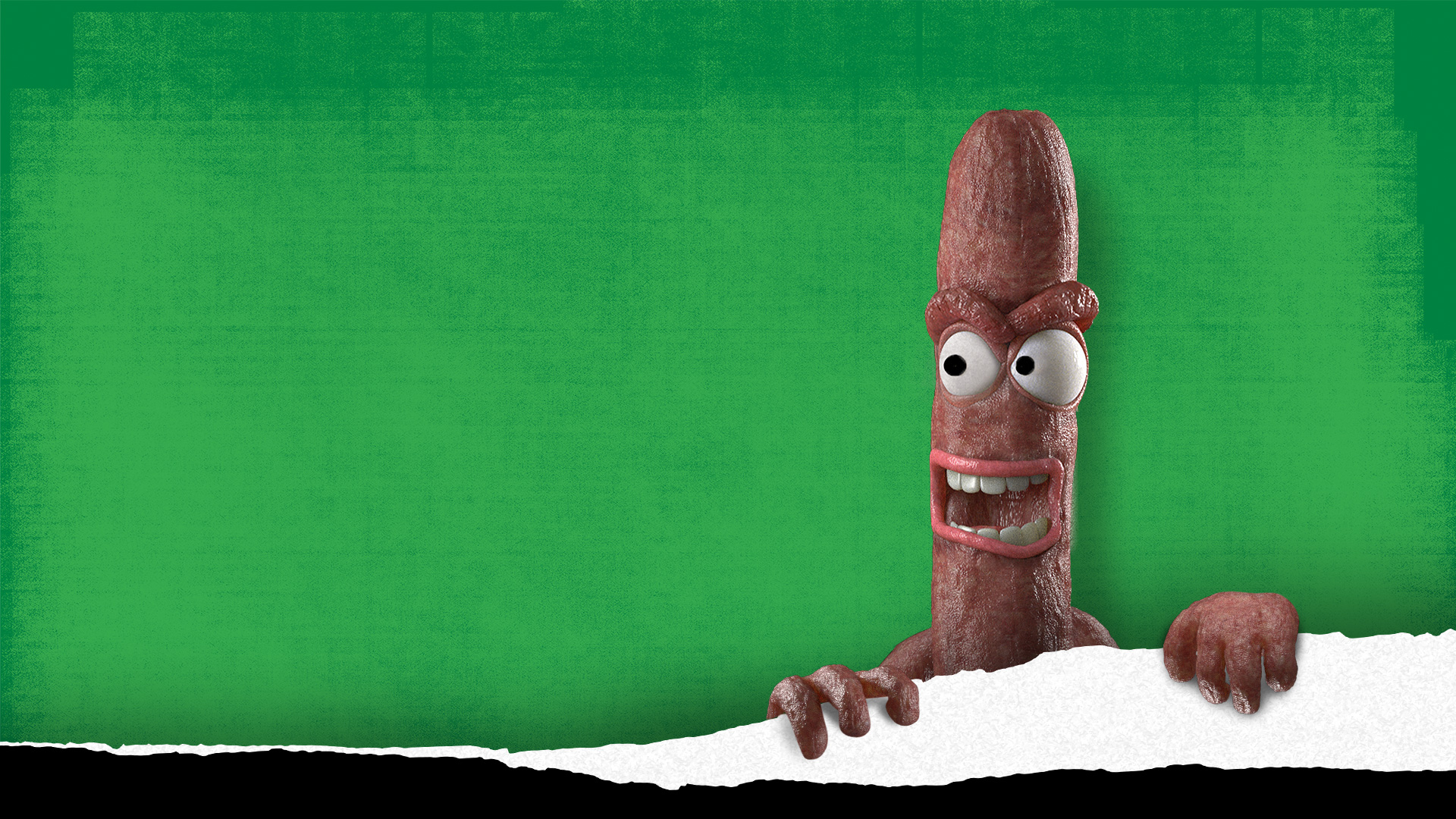 A brand with real

Personality
A MOMENT OF ECCENTRICITY
Working with Peperami is all about our understanding and interpretation of a brand that is daring, fun, cheeky, energetic and unfiltered.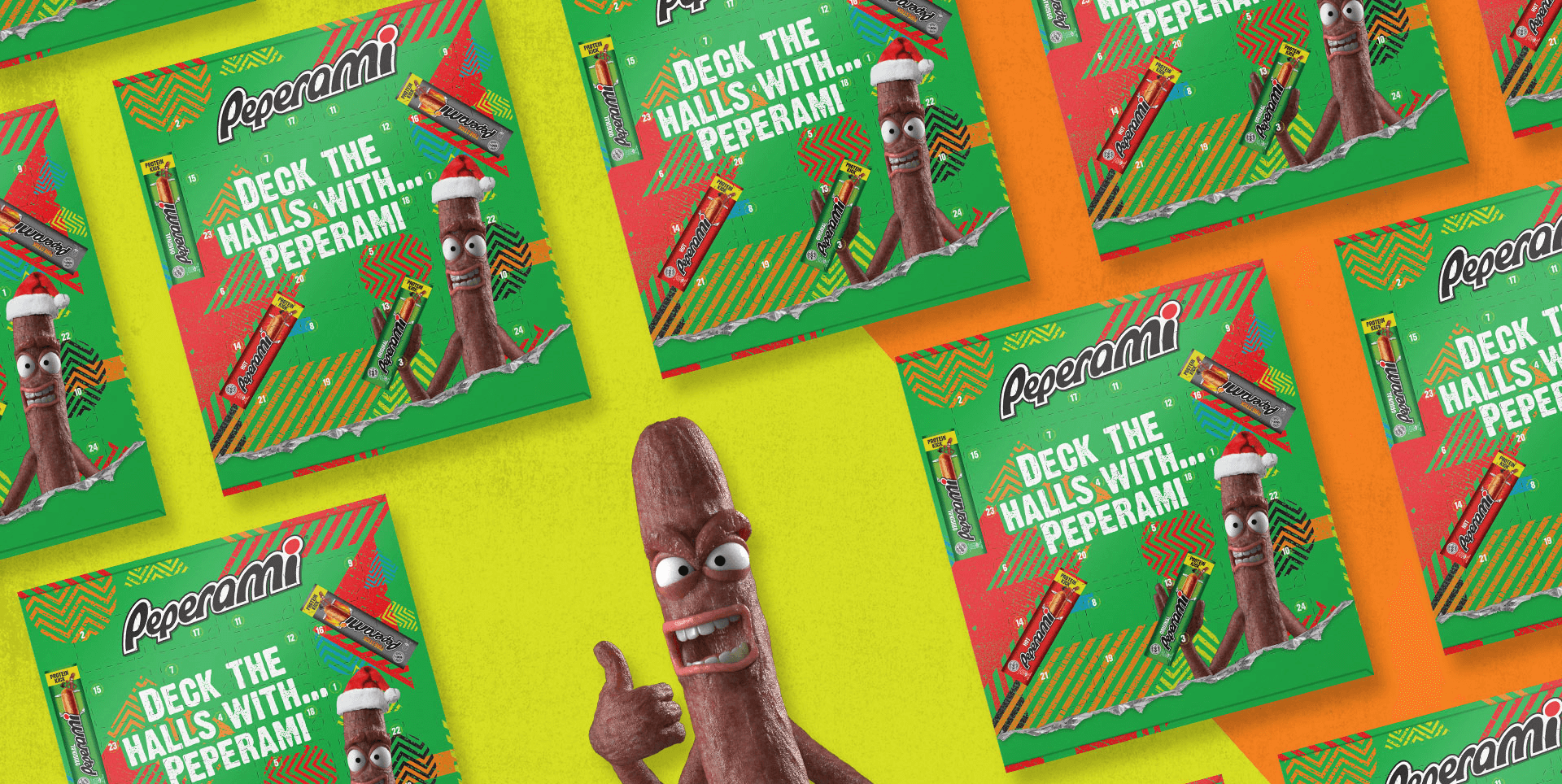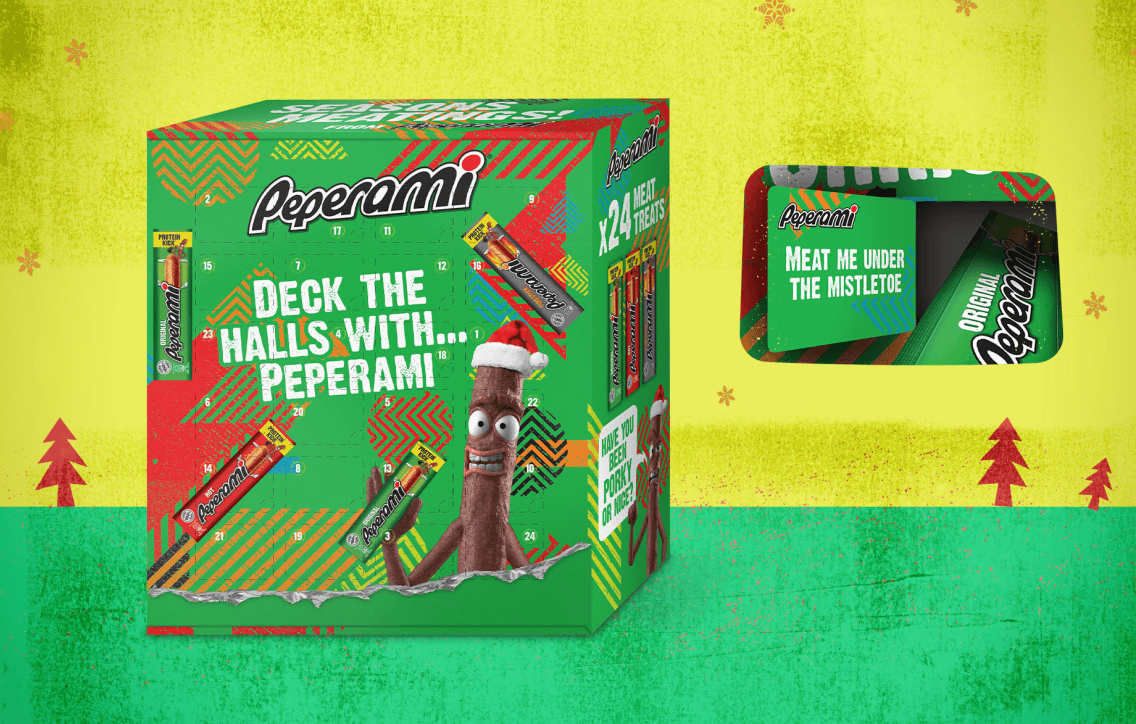 ANIMAL MAGIC
Peperami's 'Animal' mascot is the embodiment of everything they stand for. We use the character in a range of situations and poses to project the fearless and fun nature of the brand.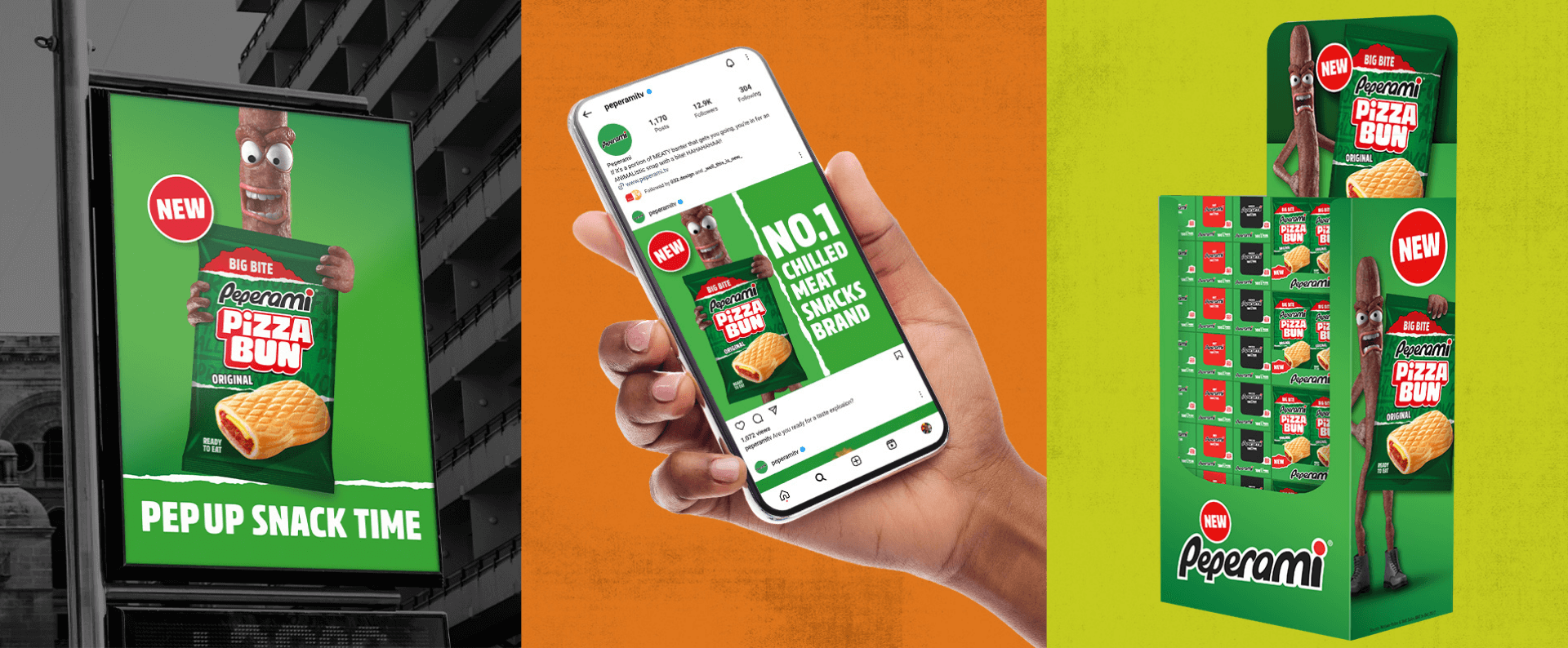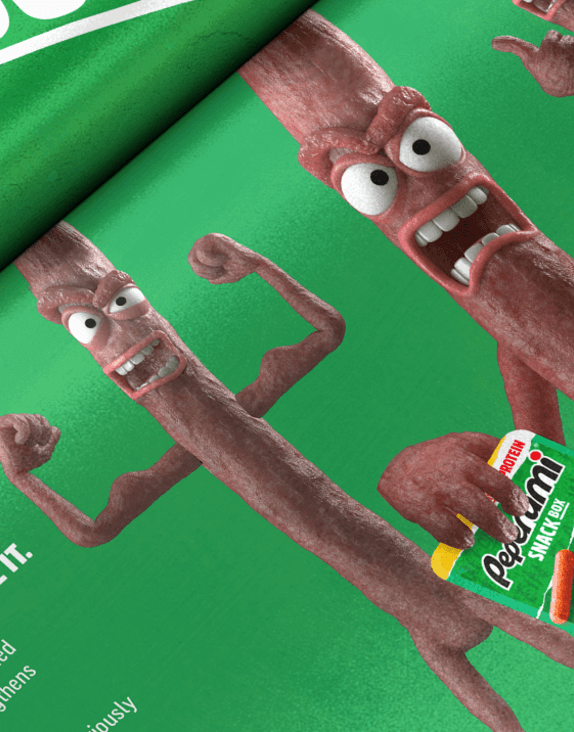 BREAKING
CONVENTIONS
So, what does it mean to 'go a little bit Peperami sometimes'? It's about breaking conventions, laughing at yourself and enjoying a moment of eccentricity. Something that we've communicated across a range of materials from advent calendars to underpants.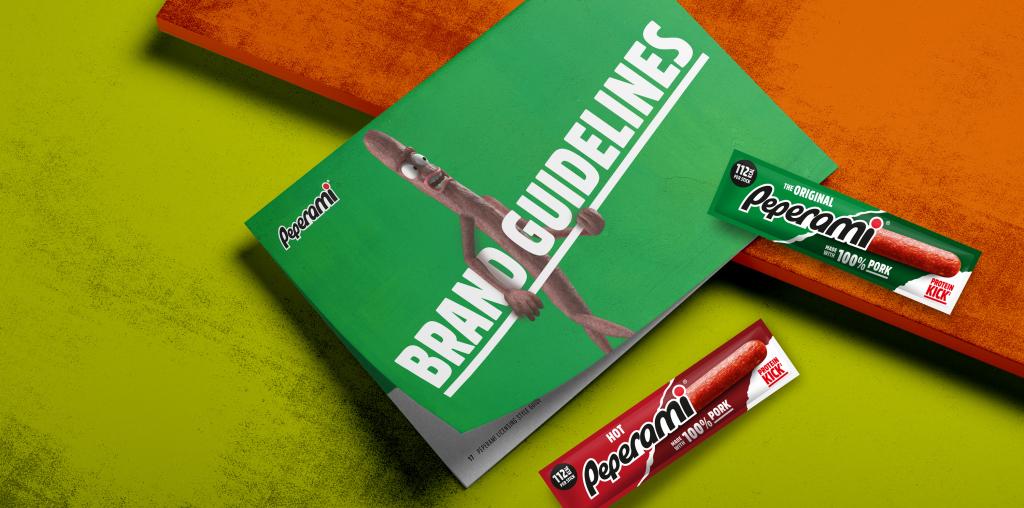 PROACTIVE WITH IDEAS
The team at 032 Design have been very proactive with ideas on how to bring our brand to life. They always deliver on time, on budget and at competitive prices.

Emily Prince, Peperami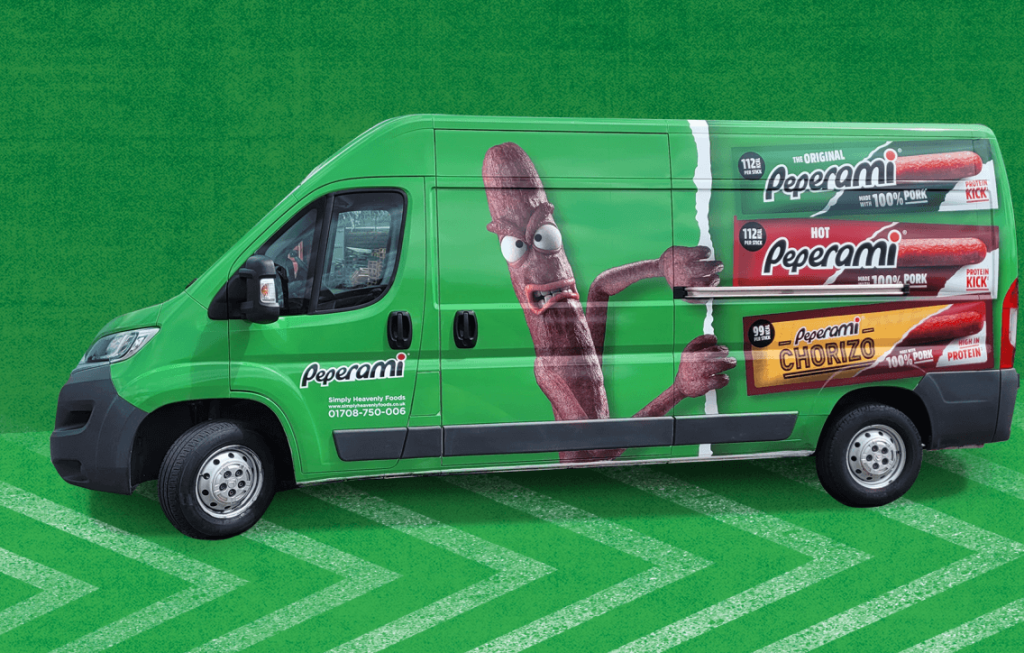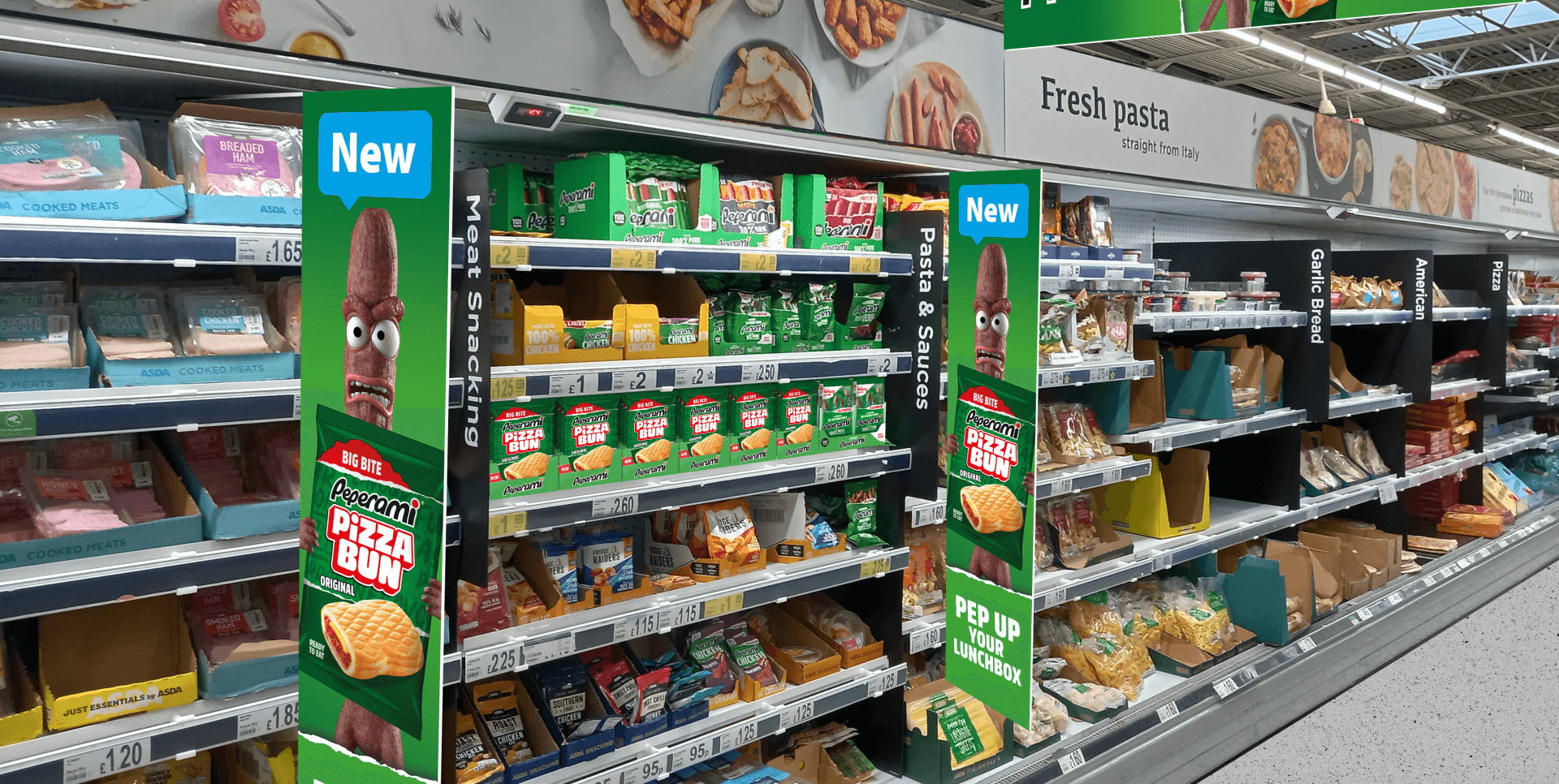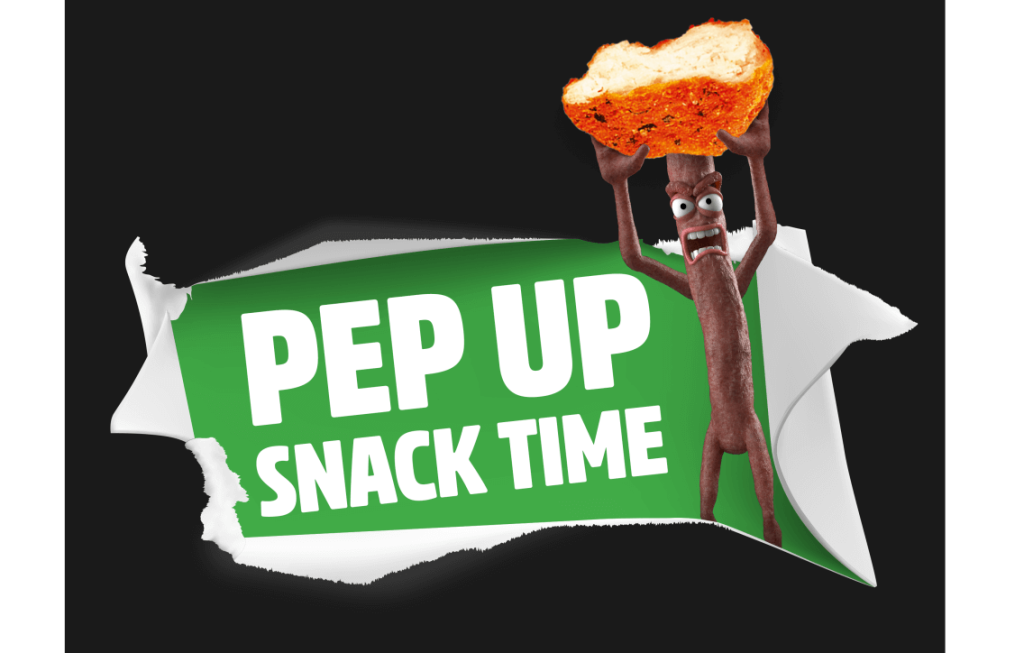 Get in touch
Talk to us today about your next project